Funding Urgent Boots-on-the-Ground Initiatives
The American Bar Endowment's Opportunity Grant Program supports new, boots-on-the-ground, innovative programs and projects that serve the immediate and critical legal needs of the public and are of importance to the legal profession and its concerns for access to justice. The ABE Opportunity Grant Program funding focus areas include:
Access to justice, especially for vulnerable and underserved populations, through innovations to legal services delivery, including maximizing pro bono service delivery.
The rule of law and the improvement of the justice system, including ensuring equal justice and the elimination of bias.
Increased public understanding of the law and the legal system to foster greater civic engagement.
The 2021 grant cycle is now open. Proposals are due by Friday, October 2, 2020. This year the ABE has added an optional letter of intent (LOI) process you can use to obtain feedback about your proposed program or project before you take the time to complete the full application. LOI submissions are due by Friday, August 21, 2020. The ABE will make final grant awards in February 2021, and these will be paid on April 1, 2021.
Please review these guidelines and instructions and use these forms to apply for an Opportunity Grant.
ABE OPPORTUNITY GRANT PROGRAM CONTACT INFORMATION
Jackie Casey
American Bar Endowment
321 North Clark Street
Ste. 1400
Chicago, Illinois
60654-7648
Attention: Opportunity Grants
312-988-6402
jcasey@abenet.org
THE 2021 GRANT CYCLE IS NOW OPEN
Funding urgent, boots on the ground initiatives.
For information regarding the ABE Opportunity Grants, contact Jackie Casey at JCasey@abenet.org or (312) 988-6402.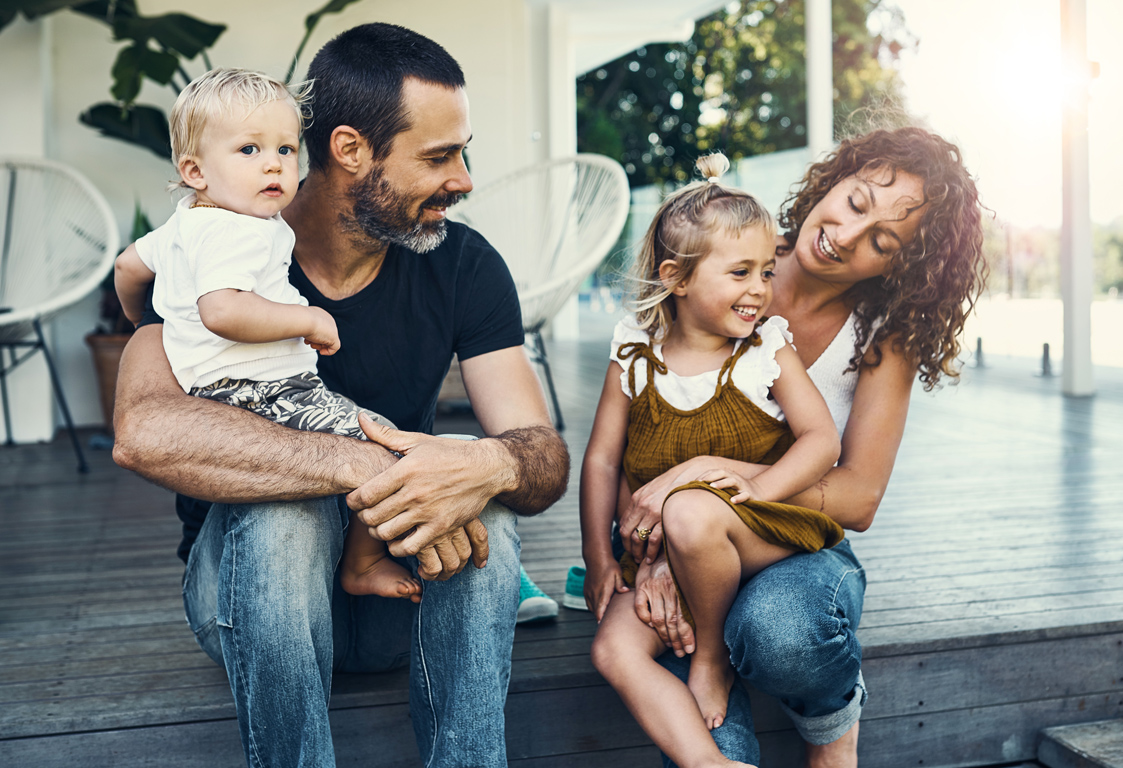 High quality insurance.
Affordable rates.
Safeguard your financial future and protect yourself and those you love. ABE offers group insurance plans from New York Life, exclusively for ABA lawyer members. Rely on ABE through every stage of your personal and professional life.
"I recently resigned from my job as a corporate attorney to follow my passion to elevate Girls Embracing Mothers to new heights. The ABE Opportunity Grant was wonderful gift. Your belief in GEM's mission is confirmation I made the right decision."