Funding Urgent Boots-on-the-Ground Initiatives
The American Bar Endowment's Opportunity Grant Program supports new, boots-on-the-ground, innovative programs and projects that serve the immediate and critical legal needs of the public and are of importance to the legal profession and its concerns for access to justice.
The ABE Opportunity Grant Program funding focus areas include:
Increasing access to justice, especially for vulnerable and underserved populations using innovations to legal services delivery, capacity-building, or pro bono service.
Improvement of the justice system, including ensuring equal justice and elimination of bias; and
Increasing public understanding of legal rights and responsibilities so people can recognize legal problems and know how to address them.
The 2024 Opportunity Grant application cycle is now open. Letters of Inquiry will be due September 1, 2023 and applications will be due October 6. 2023. We are so very honored to be able to support the work of our grantees and look forward with excitement to each new grant cycle.
ABE OPPORTUNITY GRANT PROGRAM CONTACT INFORMATION
Izzy Eisen
American Bar Endowment
321 North Clark Street
Ste. 1400
Chicago, Illinois
60654-7648
Attention: Opportunity Grants
312-988-6402
ieisen@abenet.org
THE 2024 GRANT CYCLE IS NOW OPEN.
Funding urgent, boots on the ground initiatives.
For information regarding the ABE Opportunity Grants, contact Izzy Eisen at ieisen@abenet.org or (312) 988-6402.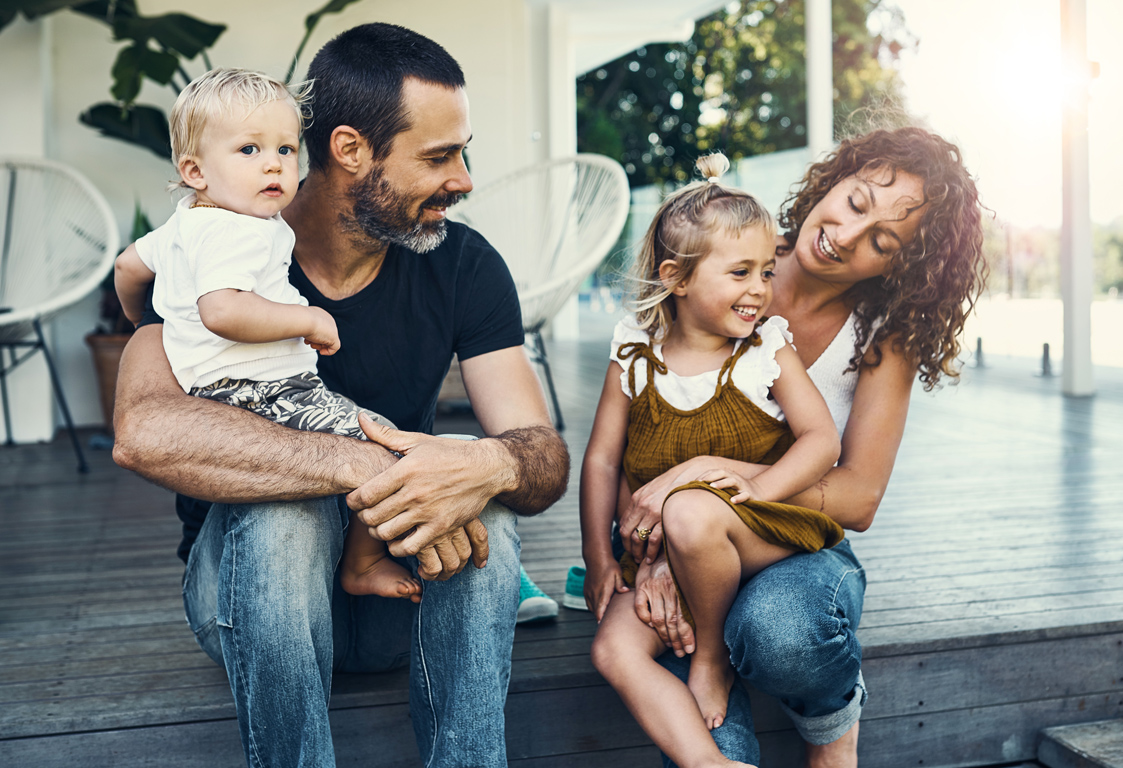 High quality insurance rates.
Safeguard your financial future and protect yourself and those you love. ABE offers group insurance from New York Life, exclusively for ABA lawyer members. Rely on ABE through every stage of your personal and professional life.
"I recently resigned from my job as a corporate attorney to follow my passion to elevate Girls Embracing Mothers to new heights. The ABE Opportunity Grant was wonderful gift. Your belief in GEM's mission is confirmation I made the right decision."
The experience of the people described in this material may not be representative of the experiences of other members.