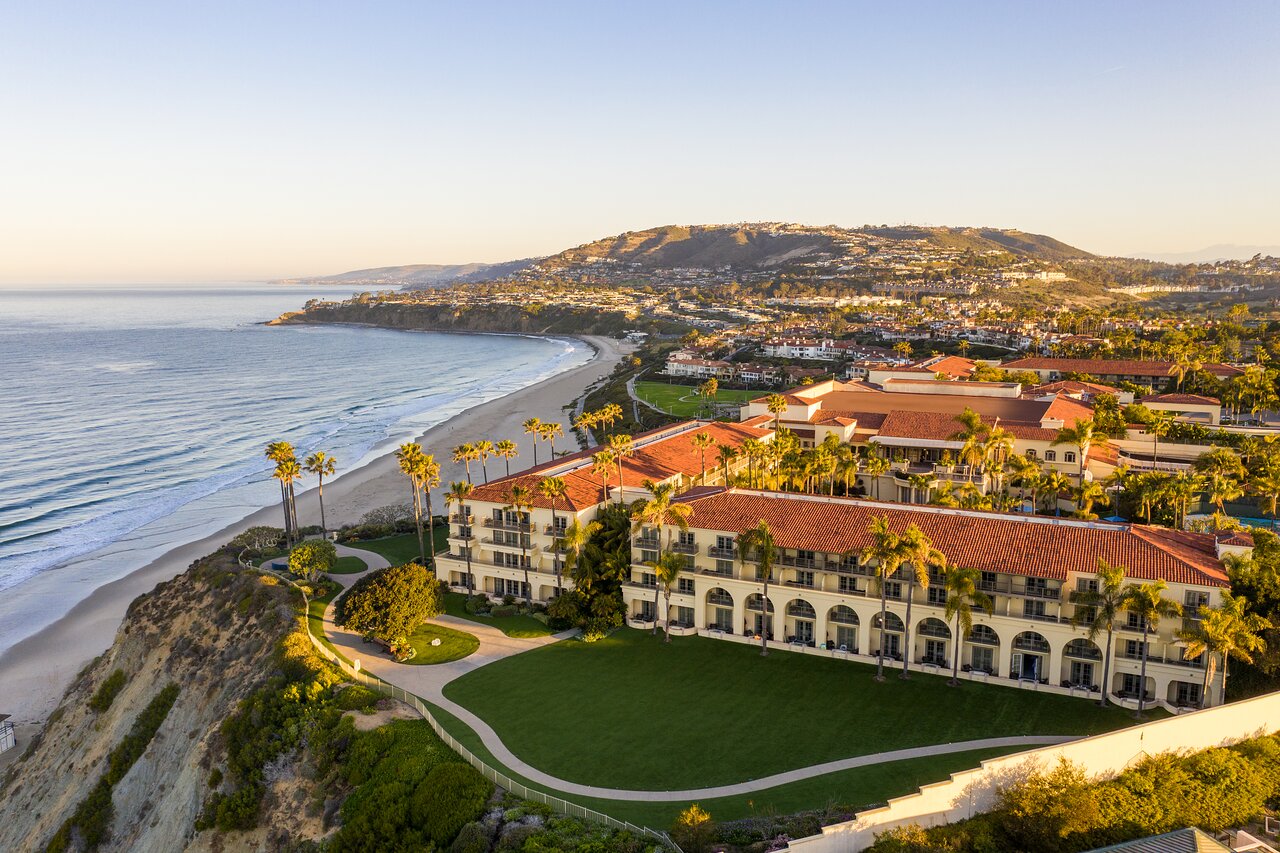 ABE Board of Directors Meeting • Ritz-Carlton, Laguna Niguel
October 31 – November 3, 2023 • Dana Point, California
Dear Board Members, Spouses and Guests,
Lynn and I look forward to seeing all of you in California, October 31 through November 4, at the Ritz Carlton Laguna Niguel Resort in Dana Point, California.  Our Board meetings will conclude on Friday, November 3.  For those wishing to enjoy a bit more of SoCal, the ABE will be hosting a very casual dinner planned for Friday evening.
Our Board meetings begin the morning of Wednesday, November 1. However, our enjoyment of Southern California starts the evening of Tuesday, October 31, with a welcoming reception on the Dana Point Lawn at the Ritz Carlton. It is an incredible bluff top view of the Pacific. There will be no need to wear your Halloween costumes. It will be all treats and no tricks!
The Board's business will be conducted for a full day on November 1, and for half days on the mornings of Thursday, November 2, and Friday, November 3.
We have a special cruise aboard the Paradiso, set for the afternoon of Thursday, November 2. Bring comfortable California nautical casual attire, sunscreen, sunglasses and boat shoes. Following an afternoon on the water, we will enjoy a wonderful dinner on the Ritz Carlton Monarch Bay Sunset Terrace. This is our New York Life dinner and another opportunity to enjoy the majestic views of the Pacific and to celebrate our long and successful partnership with NYL.
For the spouses and guests who would like to participate, Lynn has selected some interesting activities for Wednesday day and Thursday morning.  Those events and all of the dining events and receptions are planned for the purpose of enjoying and celebrating the rich and casual culture of Southern California.
Travel safely! See you soon!
Surf's up!
Lynn & Howard